HKN Help Room
Drop by Coover 1213 for our open hours (free help with ECpE and CS classes or simply a relaxed study space with some textbooks/resources and candy). The Help Room is free and open to all ISU students, however, class help is only available for classes in the ECpE and CS department degree programs.
The Help Room is run by the HKN members, who are either upperclassman or graduate students in electrical engineering, computer engineering, computer science, or software engineering. The Help Room is volunteer based, and there may be times when it is not staffed. Make sure to check the calendar for up-to-date staffing!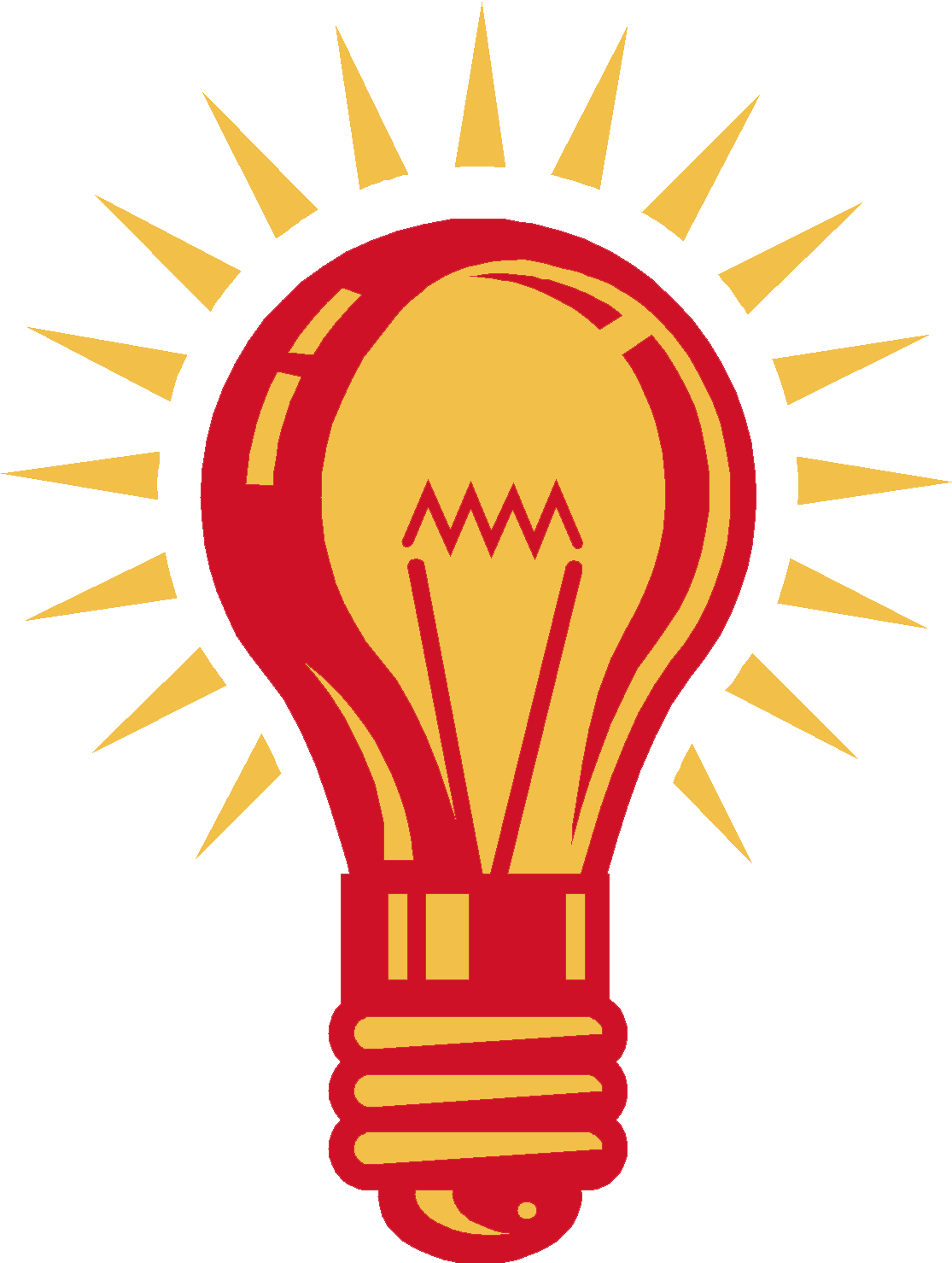 Open Hours Volunteer Schedule
Open hours are being held in person in Coover 1213!
Due to a lack of use in the past, the help room will be open by request this semester. Please join our discord server at https://discord.gg/xER3Uy4DYK, let us know in the #helproom-requests channel or DM an HKN officer, and we'll find someone to meet with you who matches your needs.
Thank You to Our Volunteers!
Thank you to everyone who has volunteered with the Help Room during the 2021-2022 school year!
Evan Gossling, Austen Van Brogen, Linsey Kitt, Chris Horvatich, Andrew Frank, Katelyn Brinker, Joshua Welton, Gregory Ling, Tyler Johnson, John Jennison, William Blanchard, Joyce Lai, Yamini Mathur, Ellie Kloberdanz, Christopher Peralta, Oswald Adohinzin, Jonathan Hess, Thomas Youhn, and Bernard Fay